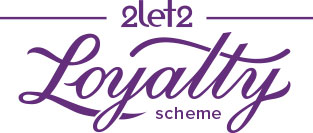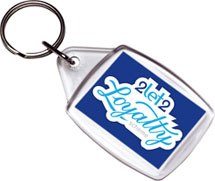 The 2Let2 Cardiff Letting Agents Loyalty Scheme is for all tenants who choose 2Let2 to be their Cardiff letting agents this year - so we are giving a little something back. Everyone loves to have discount, so we have teamed up with many companies to give you that. We offer a range of discounts from some of Cardiff's best businesses.
When you collect your keys in the summer or if you already have your keys we will give you a loyalty key chain as I.D.
Below are just a few of the growing discounts your Loyalty chain can offer you.