About Us
2let2 are a Cardiff Letting Agents based in Cathays. We're highly dedicated and experienced in renting , as well as Cardiff property management. We have a large range of properties to cater for everybody's unique tastes and a huge portfolio of Cardiff properties including apartments, flats and houses.
Whether you want to be close to town or your university, let 2let2 find you your ideal accommodation. Looking for Cardiff student accommodation for next year, we have a great selection of properties covering all areas with prime locations that are hard to beat, fantastic rental rates for high spec houses which means you get the house that will be the envy of all your friends.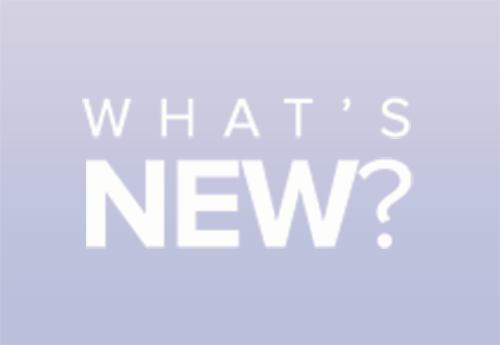 Keep up to date with the latest news with our daily blog. 2let2resident blog provides information on a wide range of topics such as things to do in Cardiff, study tips, university life and serious matters such as finance and dealing with student issues.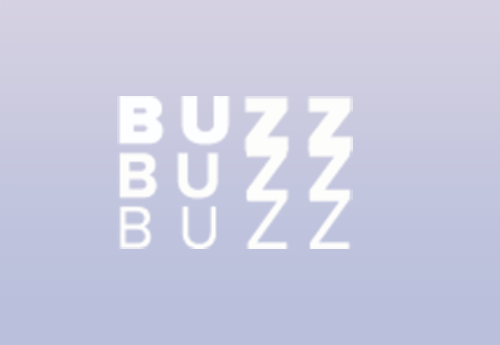 Be the first to know what's available with property alerts! This will ensure that you don't miss out on your perfect property by letting you have the first look on new properties that have become available. Just let us know what you looking for and we will match you to a perfect property as soon as it's available!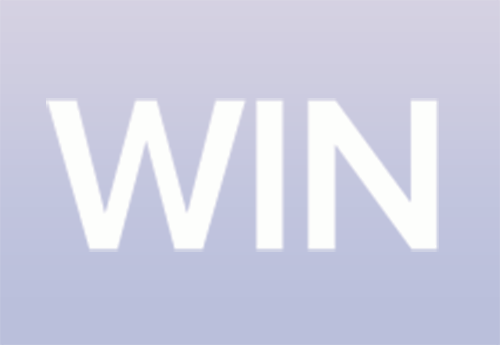 You've got to be in it to win it!
Enter our competitions for a chance to win one of our fantastic prizes!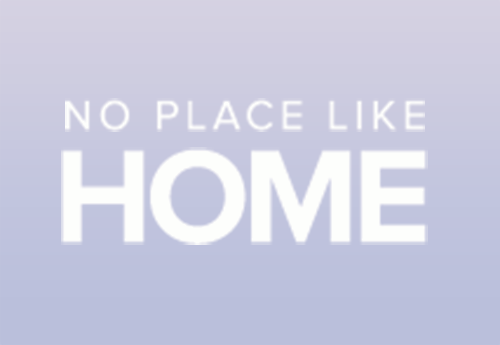 The area of Cathays is probably best known today by locals as 'Studentsville' for the high number of students given its proximity to most of Cardiff University's teaching sites and University Hospital of Wales.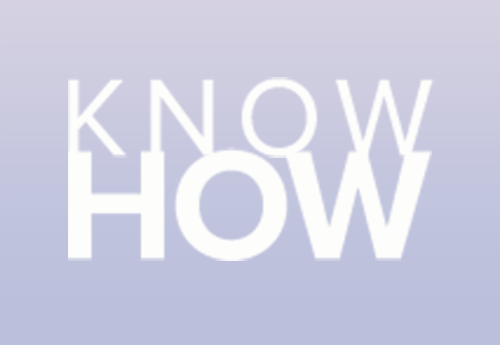 Welcome landlords! 2let2 are here to help, so we have put this page together to make your job as a Landlord easier for you. Here you'll find many useful tips that could help you navigate your way through the entire process. All tips have been tried and tested from our many years of experience.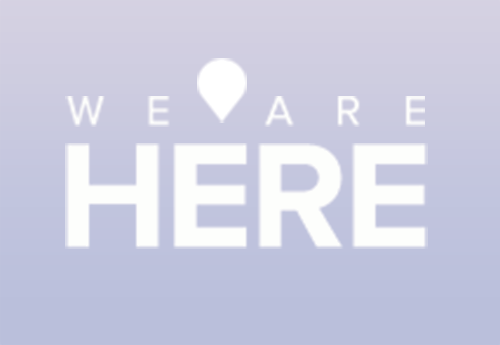 Find us here! Click to find all the local hotspots.