5 bedroom
Brithdir Street
Cathays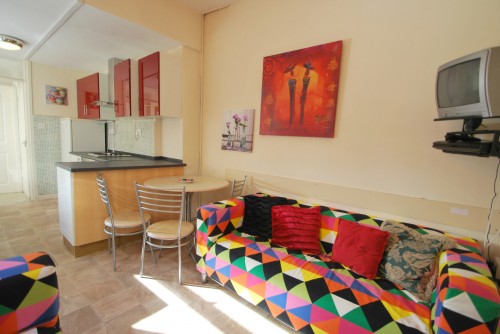 Reference: 550
Available from: 01 Sep, 2018
Bedrooms: 5
Bathrooms/Shower Rooms: 1
WC: 1
Receptions: 1
Property details
This is a large 5 bedroom house on Brithdir Street, with a newly renovated kitchen and modern decor throughout. The house is very homely and well presented. The property benefits from a garden area and a tumble dryer.
Close to the university and the University Hospital
No Pets
£325 pp pcm Learn more about our charges
Useful Info
You can find council tax information for the area on the Cardiff County Council website.
Please Note Full time students are exempt from paying council tax. Those living on their own as the sole taxpayer of the property are entitled to a council tax reduction. Please contact the property local authority for more information.
Enquire about this property
Complete this form to find out more about this property.