5 bedroom
Brithdir Street
Cathays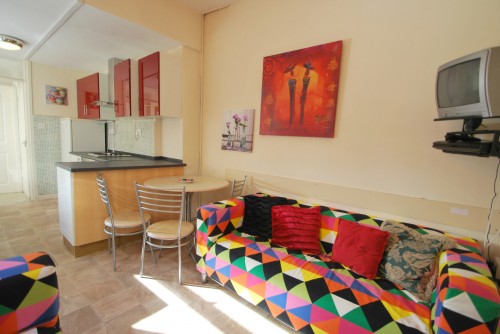 Reference: 550
Available from: 01 Sep, 2018
Bedrooms: 5
Bathrooms/Shower Rooms: 1
WC: 1
Receptions: 1
Property details
This is a large 5 bedroom house on Brithdir Street, with a newly renovated kitchen and modern decor throughout. The house is very homely and well presented. There is a choice of good size bedrooms that are fully furnished. The property benefits from a garden area, a tumble dryer.
Close to the university and the University Hospital
No Pets
£350 pp pcm Learn more about our charges
Enquire about this property
Complete this form to find out more about this property.